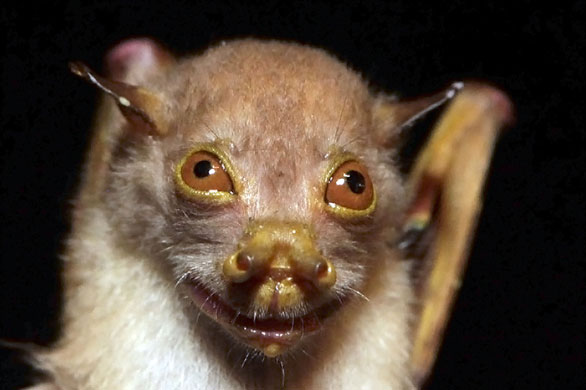 British scientists discovered more than 40 different species which had previously never been seen when exploring a remote volcanic crater in Papua New Guinea.  According to an article in The Guardian by Robert Booth:
"In a remarkably rich haul from just five weeks of exploration, the biologists discovered 16 frogs which have never before been recorded by science, at least three new fish, a new bat and a giant rat, which may turn out to be the biggest in the world.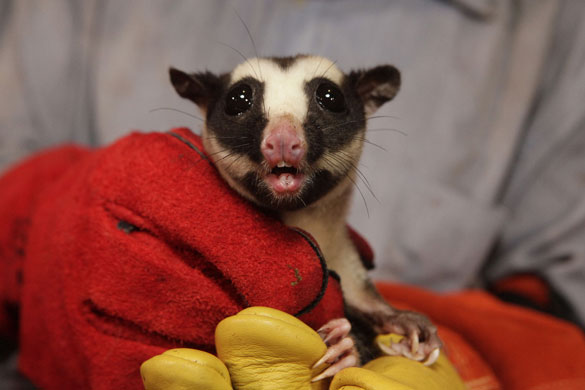 The discoveries are being seen as fresh evidence of the richness of the world's rainforests and the explorers hope their finds will add weight to calls for international action to prevent the demise of similar ecosystems. They said Papua New Guinea's rainforest is currently being destroyed at the rate of 3.5% a year.
There are thought to be more than 5m species of insect and spiders yet to be found in the world's jungles."
When I read articles like this one, I cannot help but wonder: what other new creatures, strategies, communities, or life-changing ideas are yet to be discovered if we take the time to explore!