With little information yet on the magnitude of the devastation in Haiti, I stumbled across these pictures of the Haitian Presidential Palace before and after yesterday's 7.0 earthquake.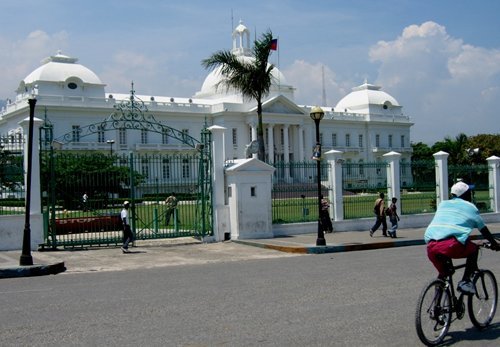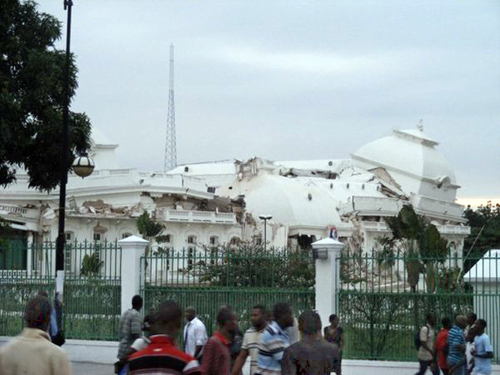 If one of the most important buildings (which I assume may be one of the buildings built with the most resources) looks like this, I cannot imagine what the rest of Port Au Prince must look like.
Praying for the people of Haiti.
We can give to help them through World Vision or Compassion.
If you have other ideas on ways to serve them, let us know!