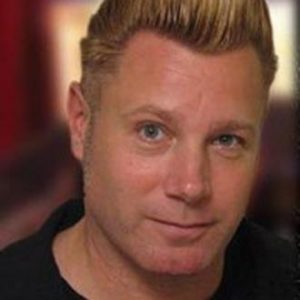 Some of our Gateway Church leaders from South and Central Austin met up with Dan Kimball for a Q&A. Dan is in town speaking at our church and at the University of Texas for Rez Week.
Here are some of the highlights and resources mentioned plus a few new ones:
Dan Kimball shared an inspiring message at the McNeil campus. Notes and video of the message can be found here.
Dan is the founding pastor of Vintage Faith Church in Santa Cruz, CA and author of several books including:
To interact with those who are skeptical about faith, check out:
On the issue of sexuality and theology:
On leadership, rest, and avoiding burnout: