During our course "Personal Well Being and Spiritual Formation" at Bethel Seminary, leadership coach (and friend) Michael Warden and I have enjoyed our time with some amazing leaders who are truly advancing the work of Jesus in their mission fields.
These doctoral students have been through a series of assessments including:
In addition, Michael Warden walked us through a process similar to The Braveheart Intensive and The Destiny Project which helped us discover the following: our personal values, our unique identity statement, our unique mission statement, along with the 12 practices for Leading Wide Awake plus so much more.
Once you understand your uniqueness and realize what God has given you to do (that no one else can do), learning to be strategic about when you say "yes" and when you say "no" becomes critical.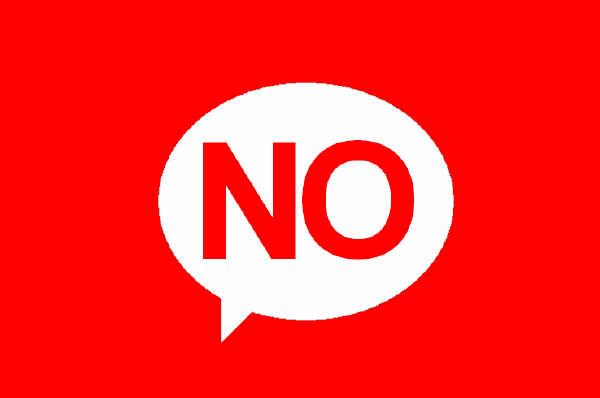 Here are some of the thoughts generated from our conversation:
THE STRATEGIC "YES AND THE LIBERATING "NO"
Remember this is God's Church. We can trust Him. Too often, we act like it's ours, and He cannot do His work without us.
Delegate to others and truly empower them. Mistakes by others is totally acceptable. Trying to do it all on your own is not. Create a healthy feedback loop to learn from failures and make progress.
Serve with humility. Remember others will be better at you in some arenas. Let them have it!
Work to replace yourself in areas where you lack passion or gifting with those who are a better fit.
We are not victims! We have the freedom to choose our own schedule (or at the very least what we do before and after). Negotiate more time for family, especially if more is being asked of you.
Ask yourself: "Is this important or is it simply urgent?" We do not have to let others impose their emergencies on us. Do not allow yourself to be hijacked.
As yourself: "Who can do this better than me?"
Determine you will create more heroes rather need to be the hero. Move from being a hero to become more of a hero-maker (a king).
Be intentional and choose wisely.
Write a new job description annually based on what you need to be doing.
Let go of responsibilities during a sabbatical or extended vacation and take back only what only you can do and allow others to have more of what used to be yours.
Give yourself permission. Ask yourself: "What brings me joy?" Or "What fills me up?" 
Jesus said "yes" when led by the Spirit, clarity of His mission, and due to moments of compassion. He did not always say "yes" and often said "no." Leave margin for spontaneity.