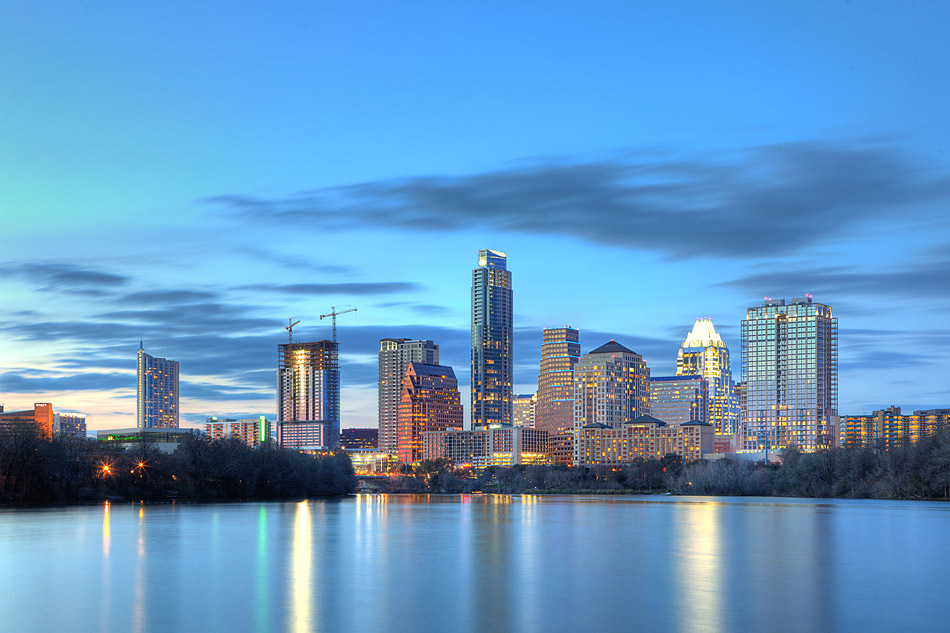 Several times a week I post free resources at my website to help you love, serve, and influence others.
I post articles, interviews, book reviews, movie reviews, and messages from our church and conferences I attend. Whatever I am learning, I like to pass along.
Interviews with folks like Jenni Catron, Hank Fortener, Robb Overholt, Craig Gross, Jennifer Fulwiler, and several others.
Messages I've shared like The God Who Is Great, I Have Control Issues, The Exchange: From Striving to Satisfied, The Advance in Shanghai among others.
Message Series like the following:
For more free resources and book giveaways in 2015,
you can sign up for my email newsletter at www.ericbryant.org.